Our Eco-Club
School has achieved the Bronze eco-award. Our 'eco-council' help promote looking after the world we live in as well as making the most of our school grounds. Here are just some of the activities we do in school:
Straight into action. Our Eco team on a mission to reduce single use plastic with a surprise lunch box inspection!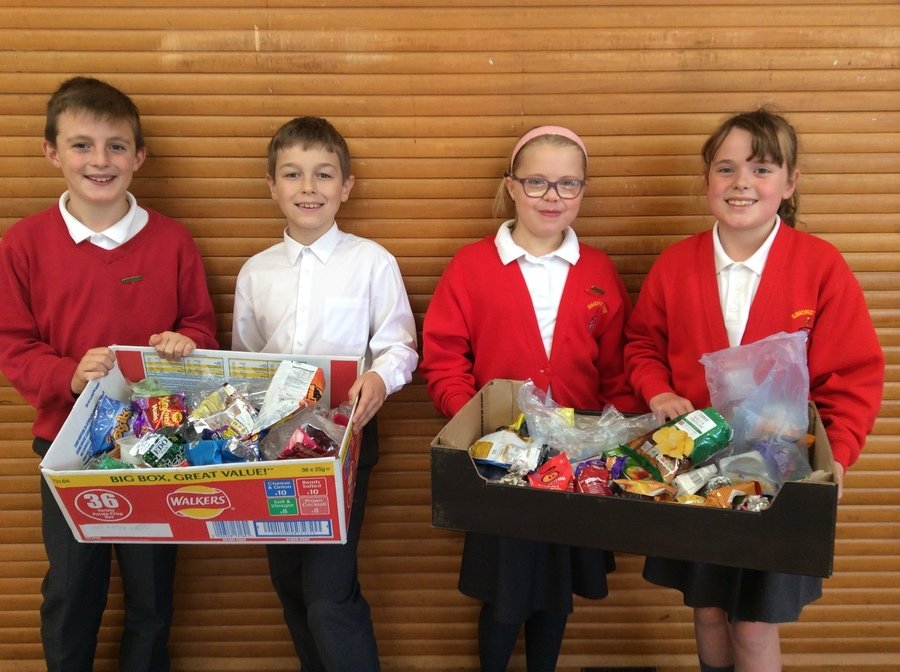 Embracing our outdoor space. Top job Eco Club!
Welcome to our new Eco Club for 2019/20.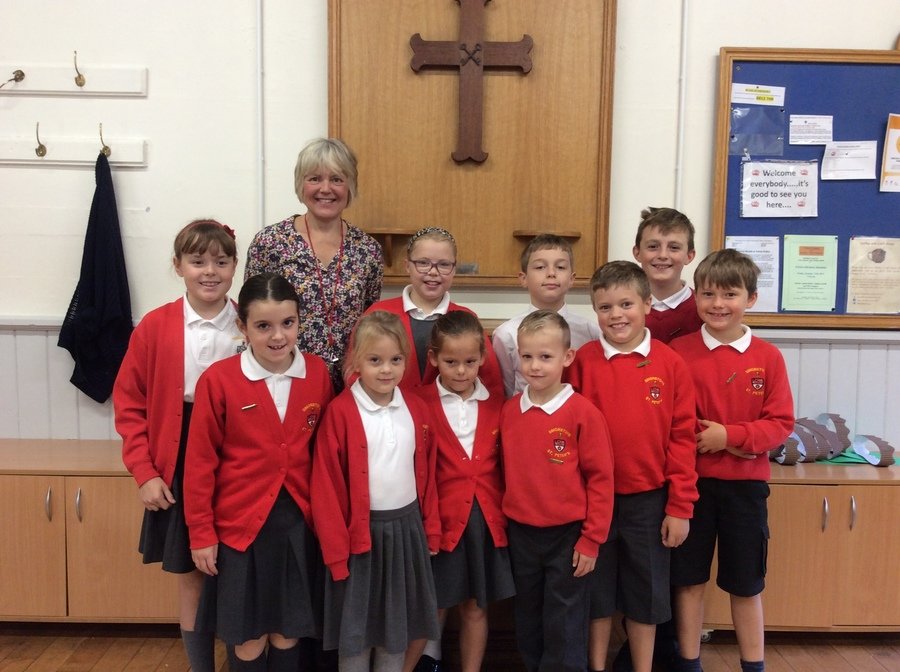 We enjoy taking part in the BBC's Big Bird Watch - we make our own 'fat balls' and have our own 'spotting' equipment in the nature hut.
Planting out our trees from the Woodland Trust, as well as our own Christmas trees and taking cuttings from our willow shelter to replant.
Tidying up the Church garden and planting bulbs and bedding plants.
Southport Flower Show - a winning garden design and runners up in the 'Design a Garden Competition' for the last 3 years.