Keeping our pupils active and healthy through Physical Education and Competitive Sports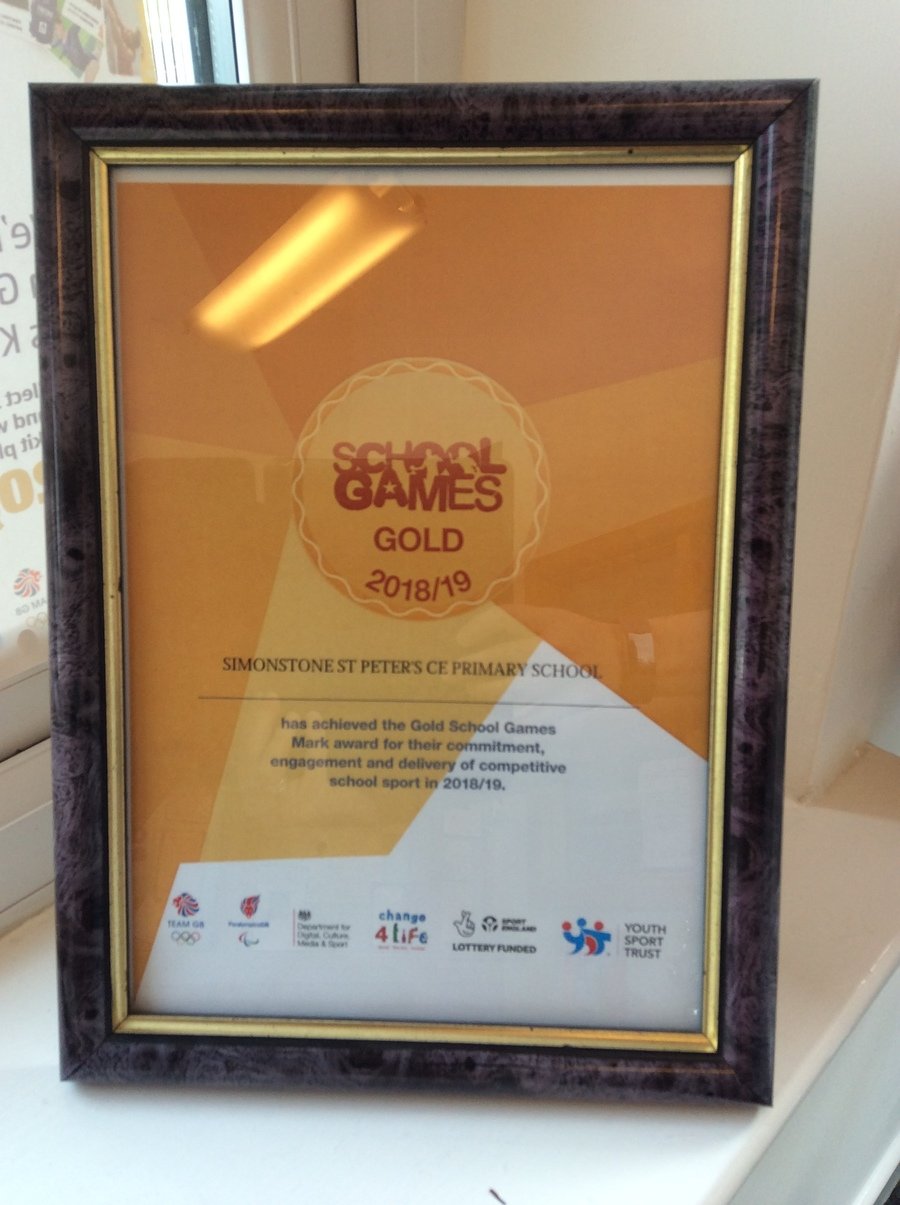 PE Lessons
Class 1 - Tuesday and Friday Afternoons
Class 2 - Wednesday and Thursday Afternoons
Class 3 - Wednesday and Thursday Afternoons
Class 4 - Wednesday Mornings and Thursday Afternoons (Swimming)
Upcoming Events
Y3/4 Sportshall Athletics 13th November -Oakhill
KS1 Kurling 12th December - St Augustine's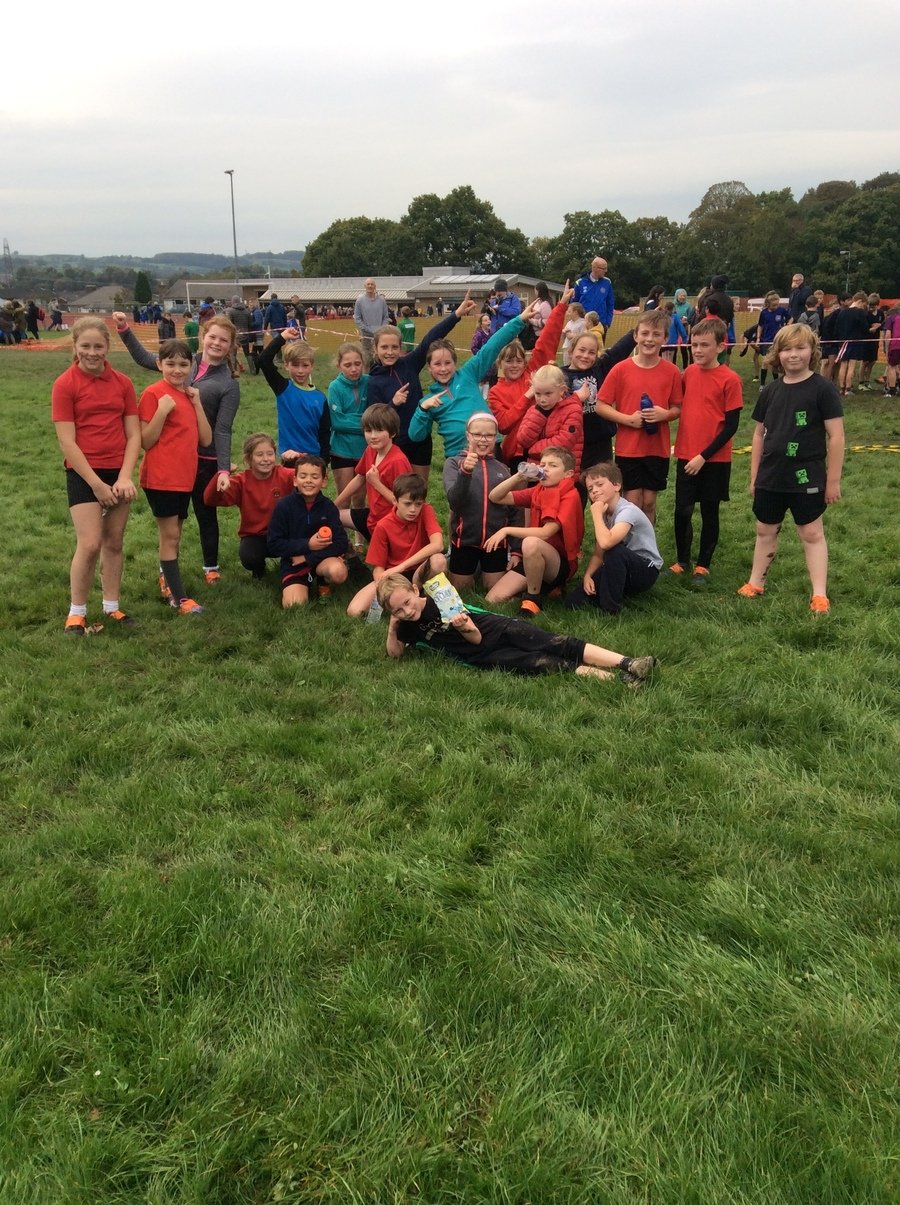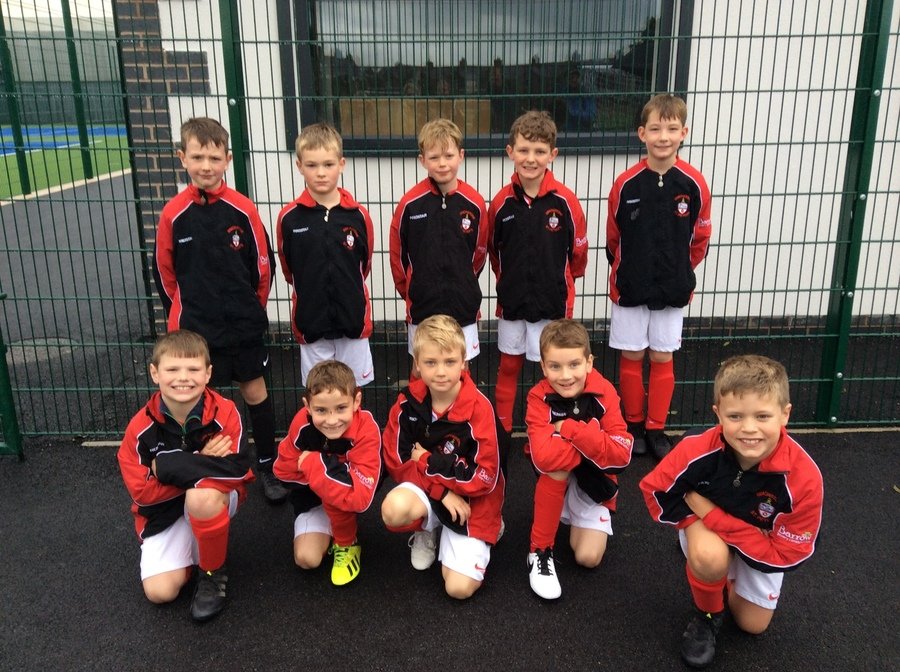 Ongoing Events
We are setting each KS2 child personal challenges this year; this may be during play/lunchtimes or within their PE lessons. This is part of our Gold mark requirement for 2019/2020 and every pupil will be challenged to do activities they have never done before and/or develop skills they have to become more confident and advanced in these skills.
Our Sports Council 2019/2020
Ready to serve our school community!
Watch this space for organised events.