Class 4
MEET THE TEAM
Welcome to class 4! We are a class of 36 talented children - taught in a mixed age group of yr 5 and 6. We are taught by Mrs Cockings and are supported by Mrs L Smith and Mrs Webster. In class 4 we always put 100% effort into our work and celebrate each other's achievements. We set high expectations and enjoy learning in a creative environment. When possible, we visit local museums and organise outdoor learning opportunities to enhance our learning. Our topics help us learn new skills and to develop our knowledge of the real world. Throughout the year we enter sporting competitions, take part in the worship committees, learn through doing and making, prepare ourselves for High School and most importantly foster a love of learning!
Our school librarians! Always here to help! 2019 - 2020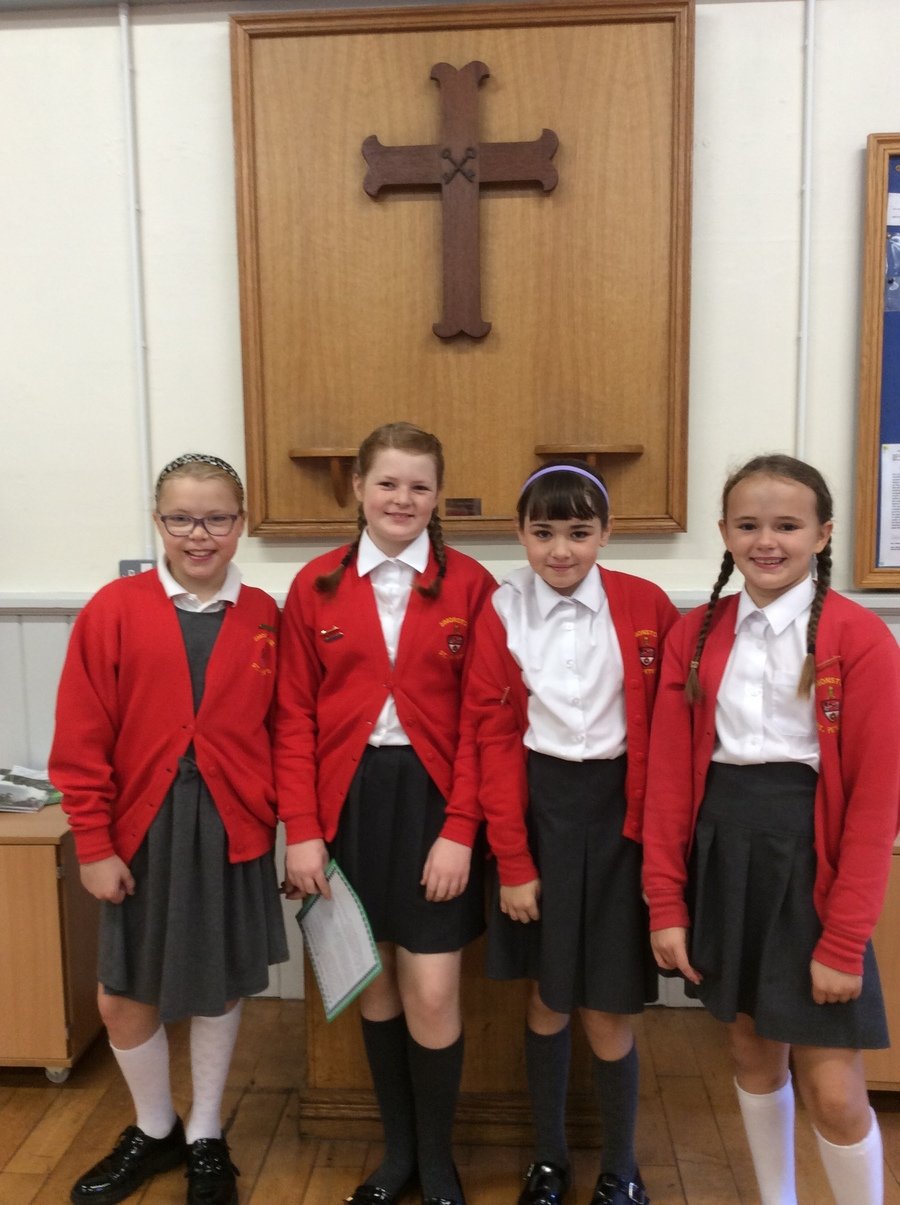 Our house captains and vice captains! 2019/2020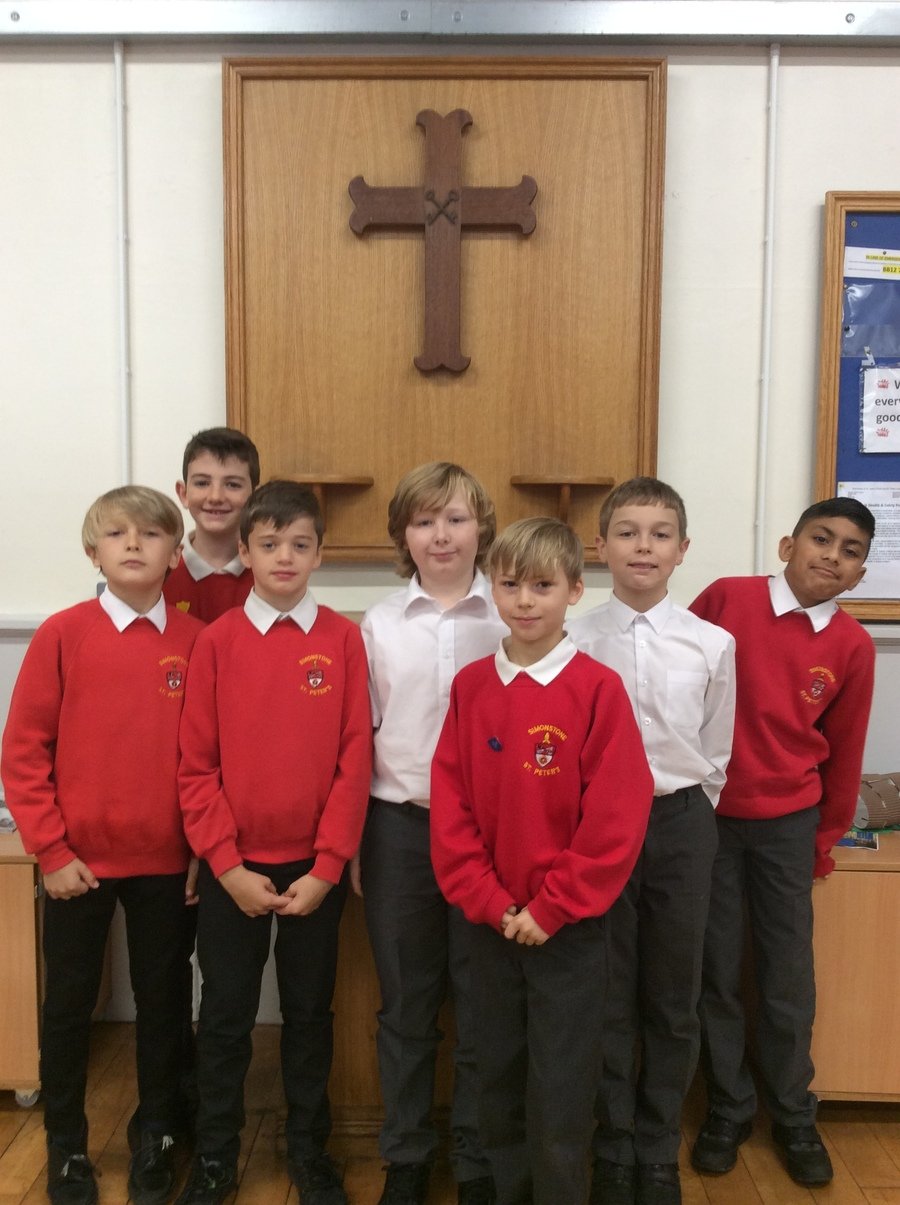 Our digital leaders - always ready to help with e safety!